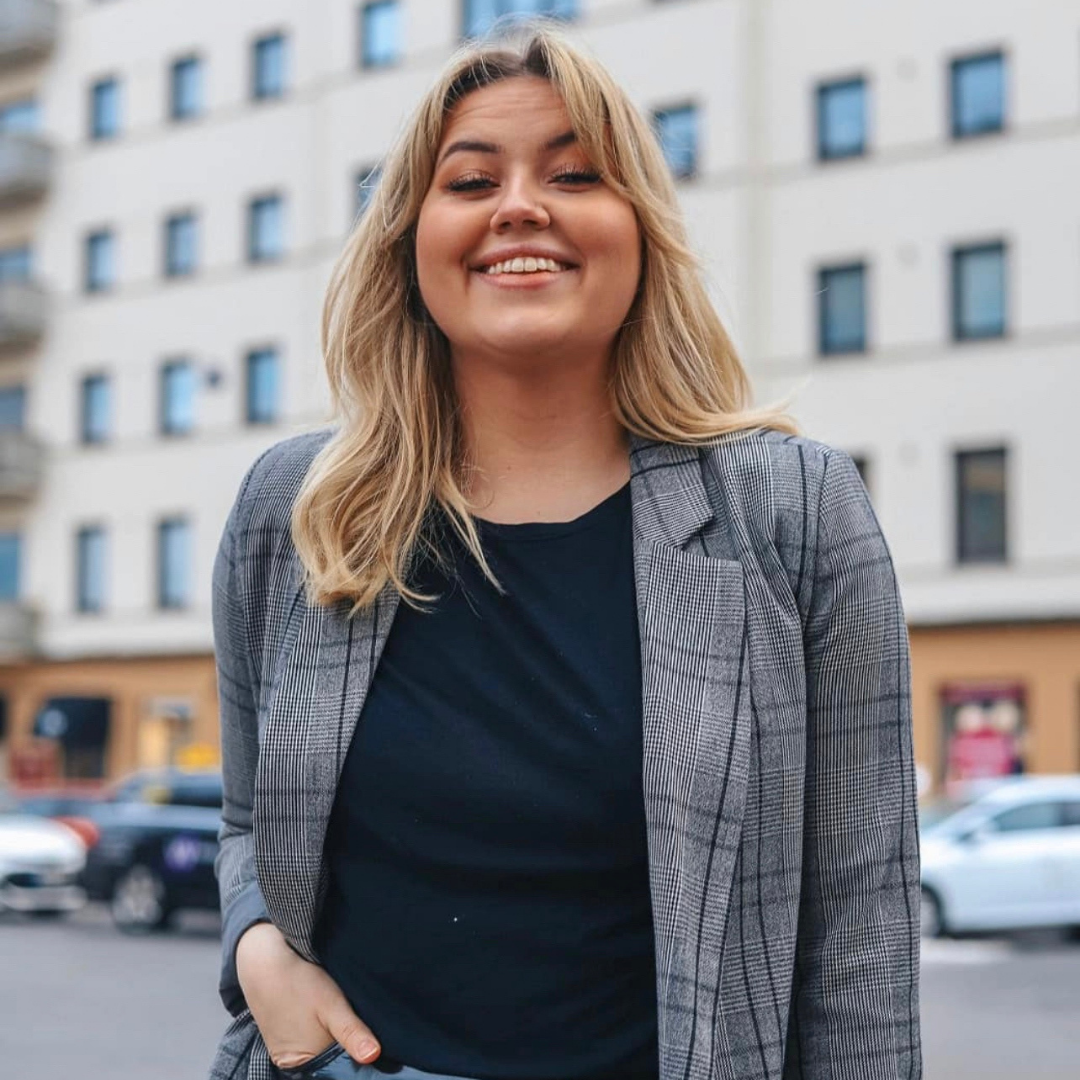 Pitch Power is a great course for learning how to set your social media up for success with brand deals. You learn how to pitch, where to send your emails, how to create your media kit, setting your prices. You hear it, it's everything! Pitch Power has really helped push me to actually send out those pitch emails to land brand collaborations. If this course has taught me anything, it's that no matter how big or small your following is – YOU CAN GET PAID! Who wouldn't want that?
-Anna E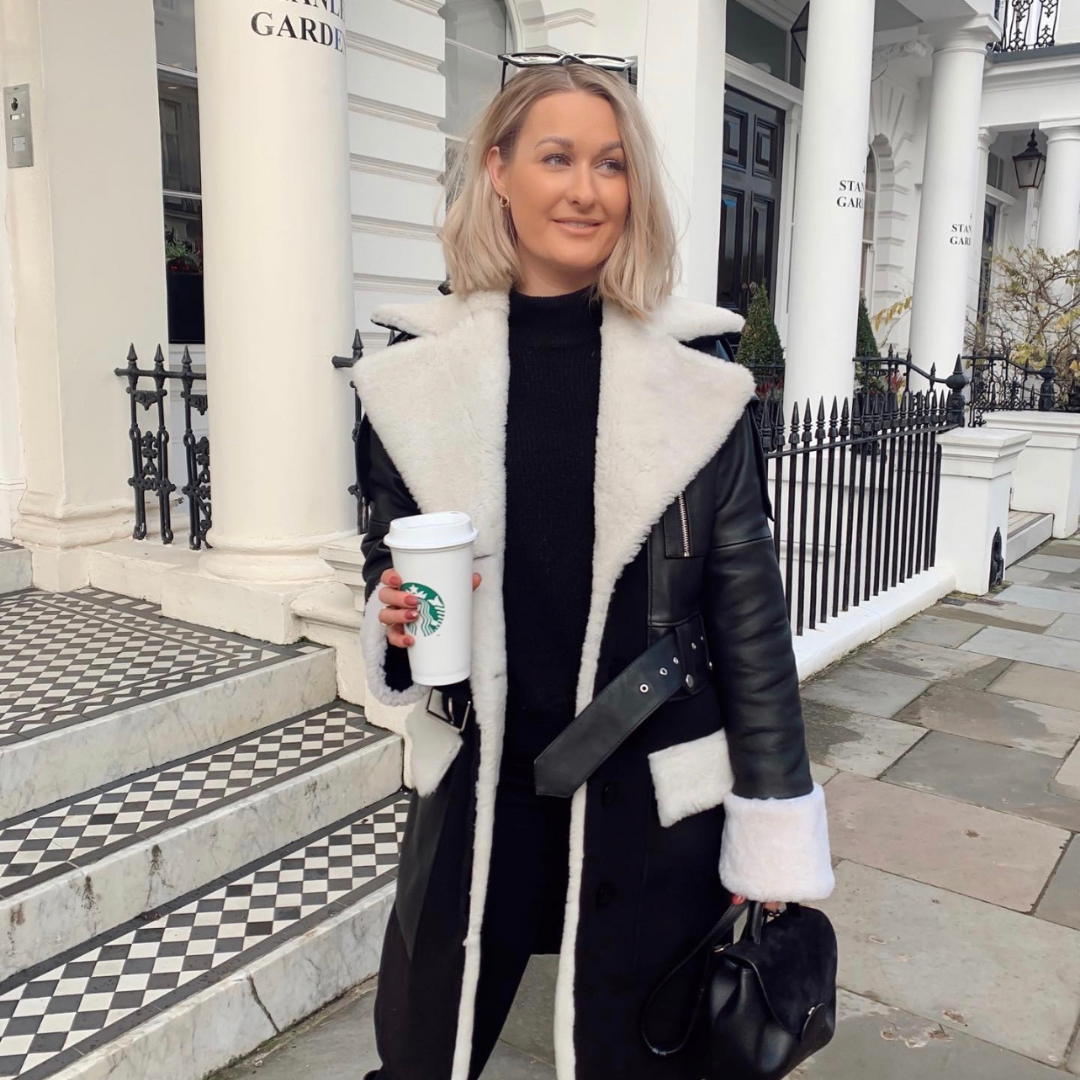 I have been using Pitch Power since I originally purchased it and recently I landed my first paid collaboration with Lipsy London from using the techniques inside the course. I am so so over the moon, thank you Styling Social!
– Laura T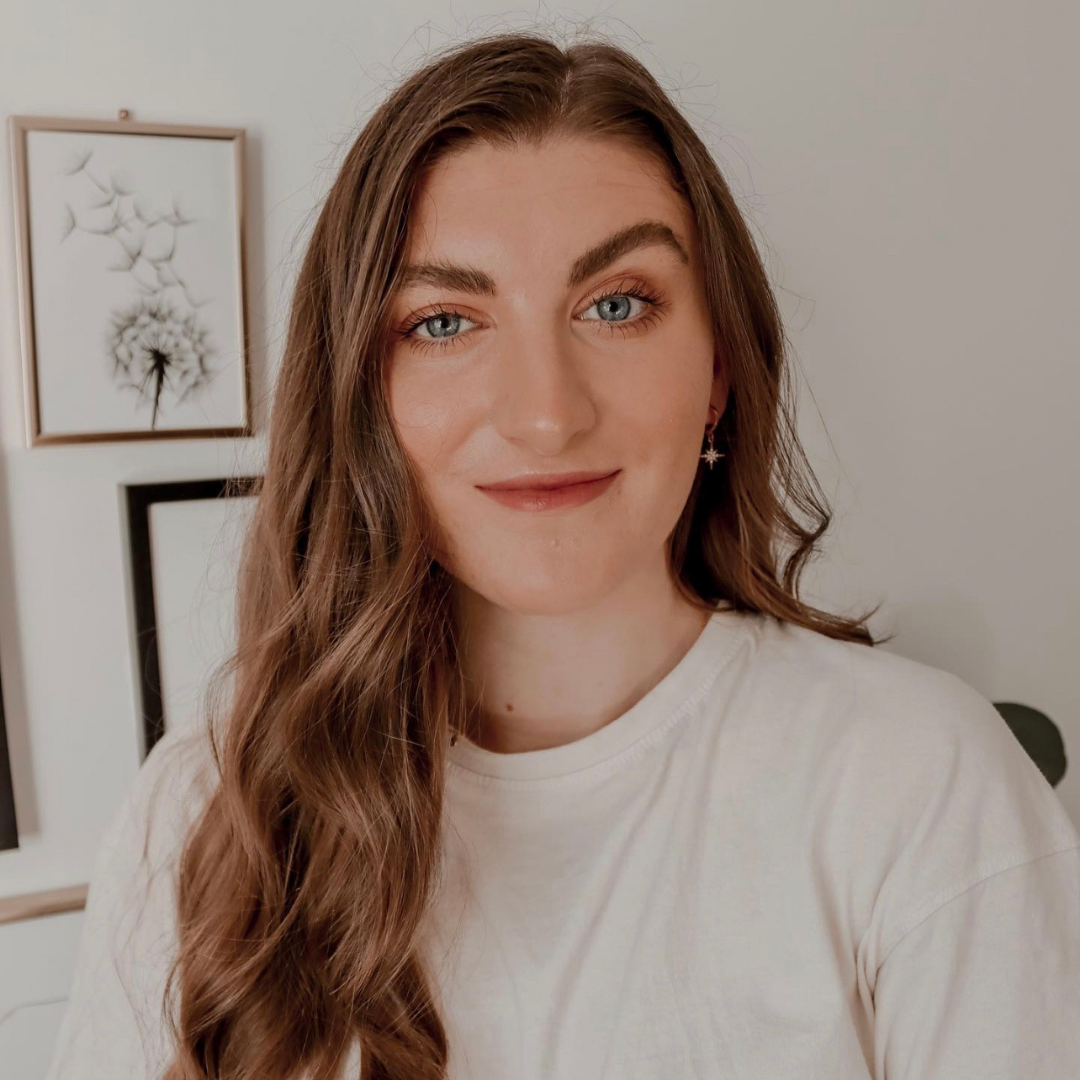 Ellie's Pitch Power course has been absolutely incredible for me! I have secured so many brand collaborations as well as securing a HUGE collaboration which earned me my money back after investing in the course straight away.
It has so many different topics around securing brands. The part I found most helpful was the legal side of things! Knowing how to create an invoice and what to look out for inside a brands contract.
Pitch Power really has set me up for gaining so many collabs!
– Abbie S
Pitch Power Course Curriculum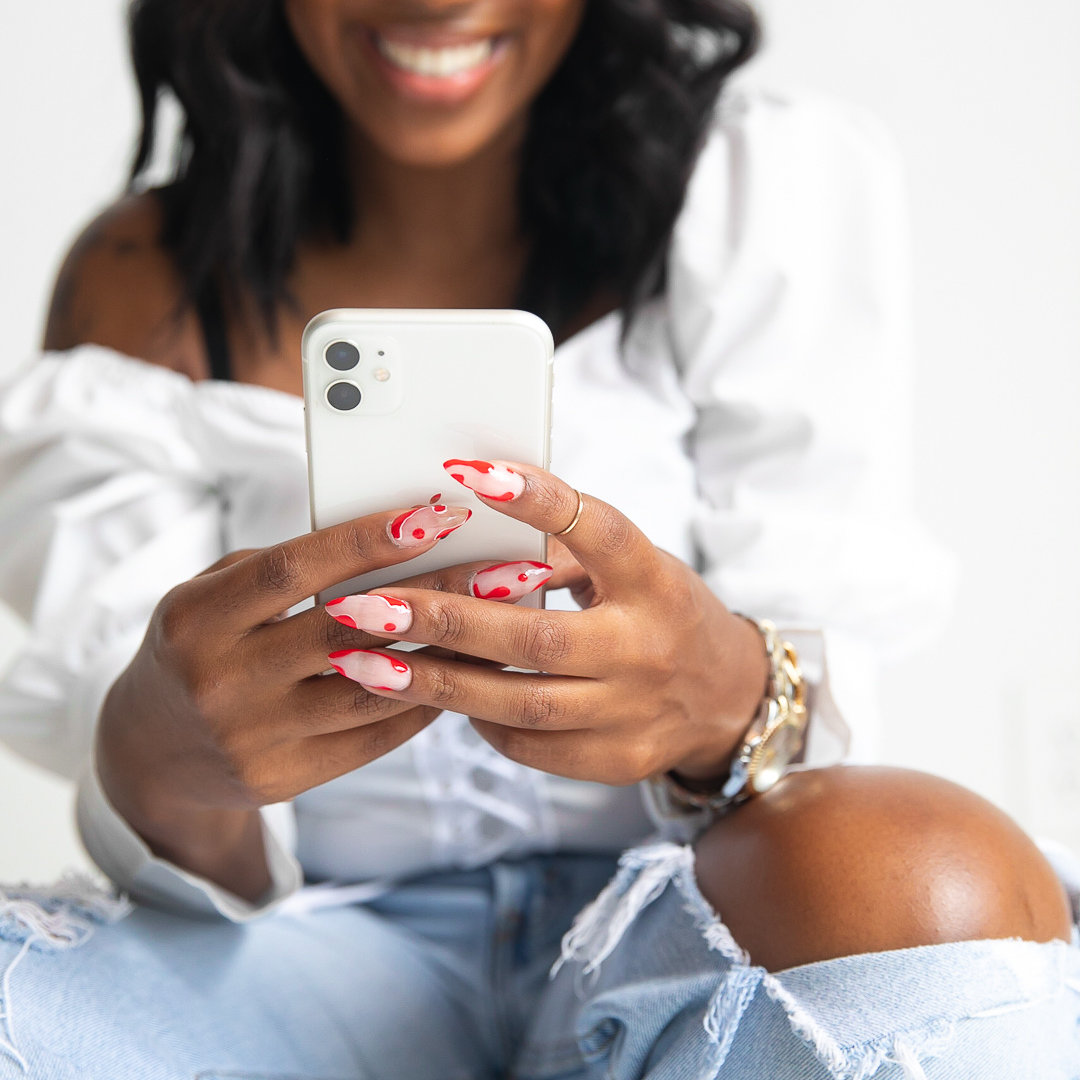 Is Pitch Power suitable for small or new Influencers?
Hell yes! Pitch Power has been specifically created for those who are new to the Influencing world and are looking to start securing their first paid collaborations.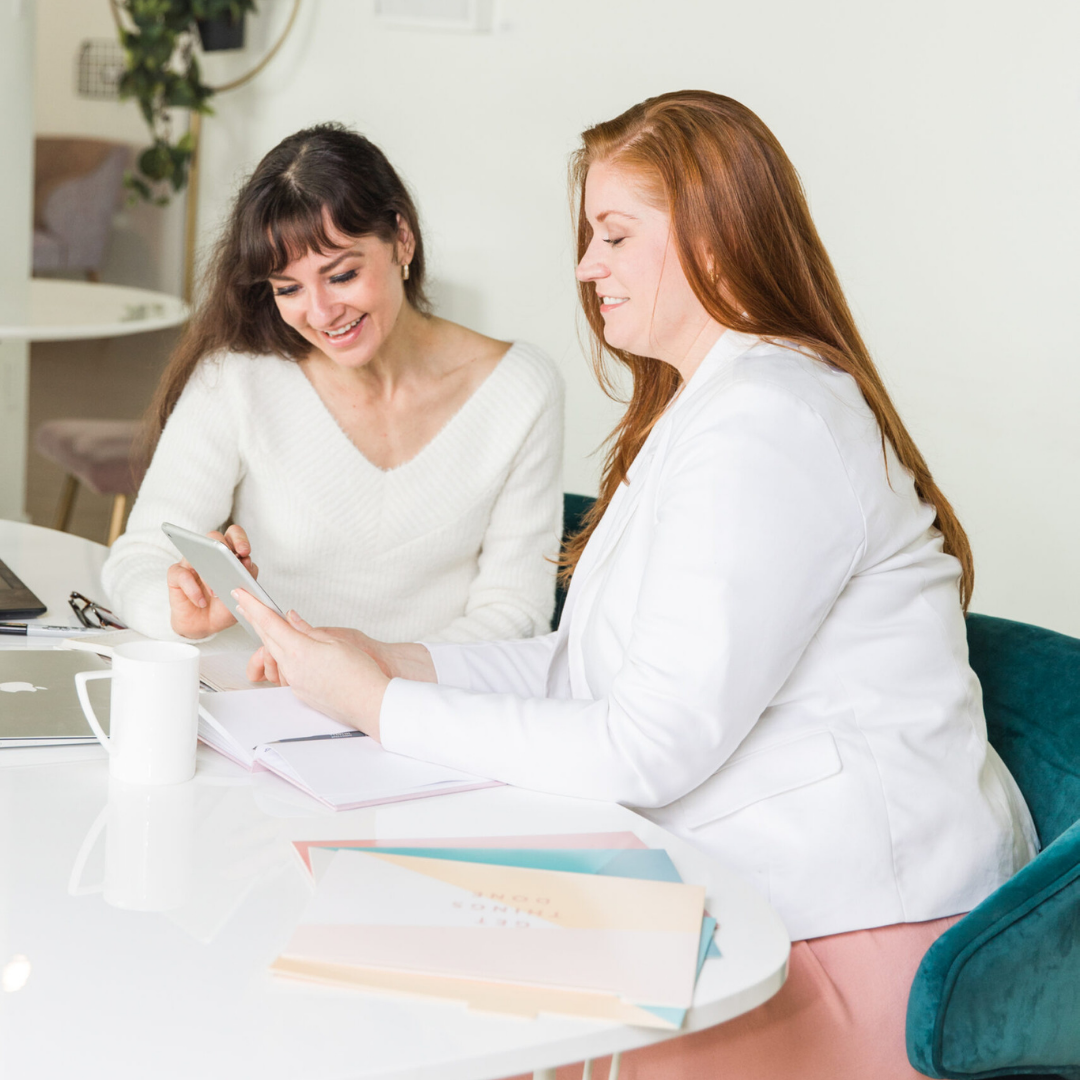 Do you receive lifetime access to Pitch Power?
Once you enrol in Pitch Power you will have access for as long as you need! So you can always continue learning and refer back to the training videos and digital resources whenever necessary.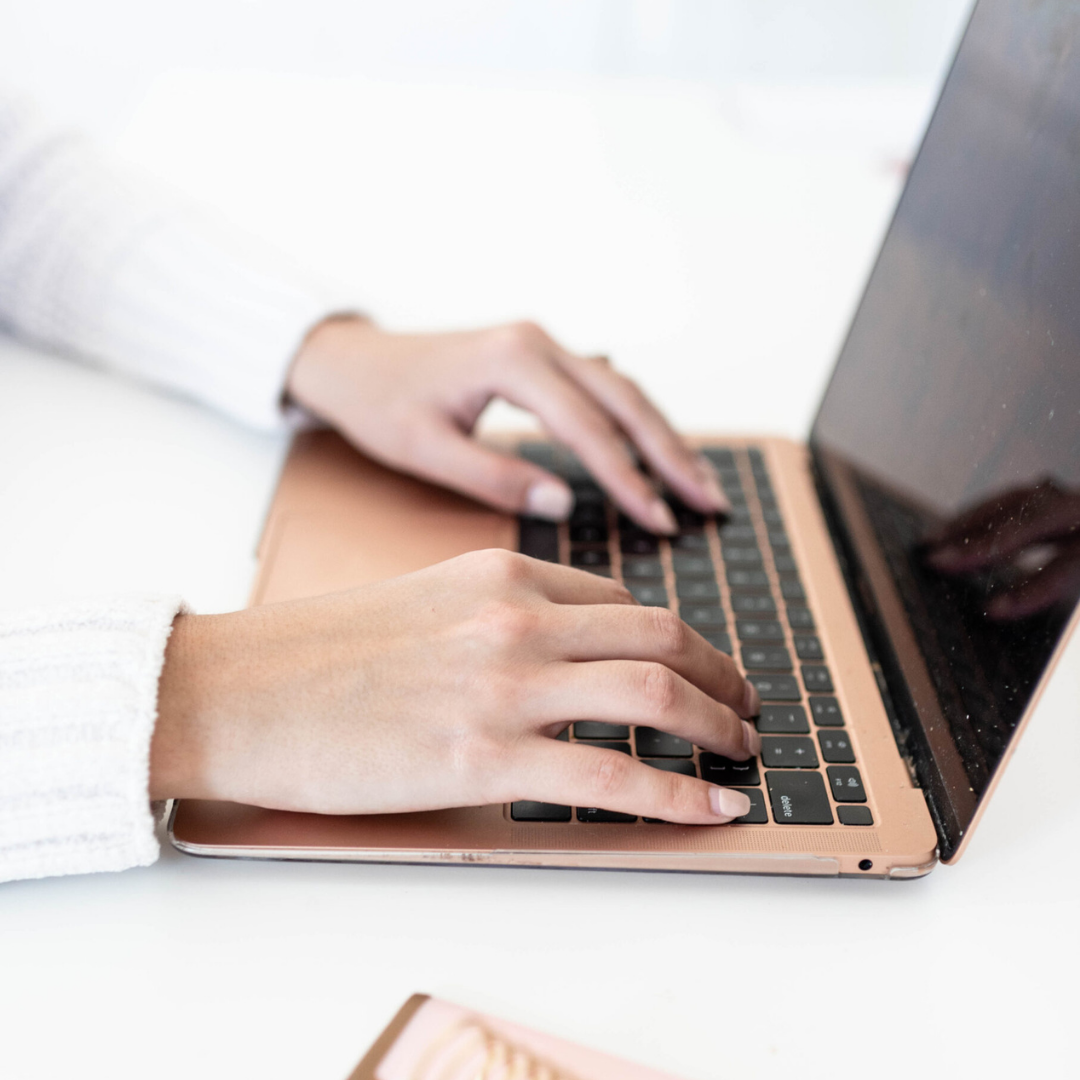 Can I really land a brand collaboration with under 10k followers?
Yes! With the right knowledge and tools you for sure can! The founder of Styling Social (your coach, Ellie) landed her first paid collaborations with as little as 1,000 followers and now so have over 80 students inside Pitch Power.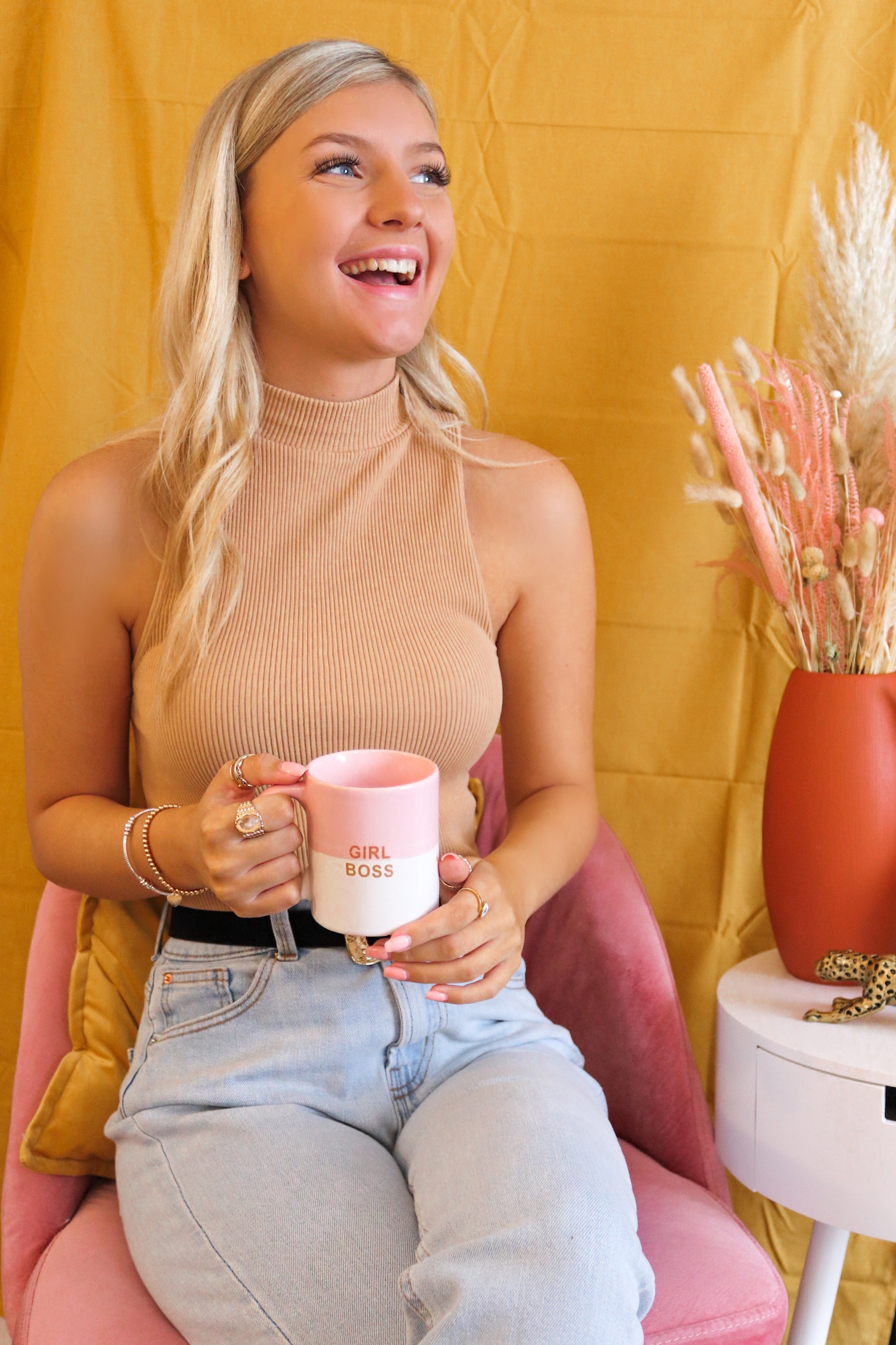 Hiya, I'm Ellie! A true social savvy and founder of Styling Social. I work with ambitious influencers and entrepreneurs that are struggling to elevate their social media presence, grow their audience and ultimately make their brand into a money making business.
For the first few years of my adult life I was stuck working a retail job whilst being an influencer on the side. In those years, I learnt so much about influencer marketing and was able to make Instagram my full time job as well as launch my business.
In the past year, I have been able to create a community full of raving fans, share my expertise closely 1:1 with my clients and be fully booked out. This lead me to course creating so I can help YOU achieve those big goals and dreams without holding your hand personally - and instead the course does it for you!
The demand for micro Influencers is increasingly on the rise! Your time is now.
I cannot wait to welcome you inside,
Ellie xo